Let yourself be guided by professionals!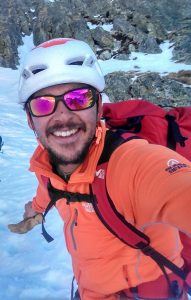 A great connoisseur of the Aigüestortes National Park, he worked for several years at the Josep Maria Blanc Refuge. He has experience in high routes located in the Pyrenees, Alps, Andes and Himalayas. He combines ski training in winter with the profession of mountain guide in summer.
Mountain guide with UIMLA accreditation
Canyoning guide
Alpine ski instructor with ISIA accreditation
ROPEC 038684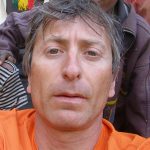 Toti is a professional in the alpine world with extended experience climbing and trekking around the world. His lengthy mountaineering career and his desire to discover the mountains led him to open and lead routes from the Pyrenees to the Himalayas.
He has also taken part in training advanced technical teams for mountain climbing and mountaineering.
Senior Mountain Guide, UIAGM accredited
Third level mountain skiing sports technician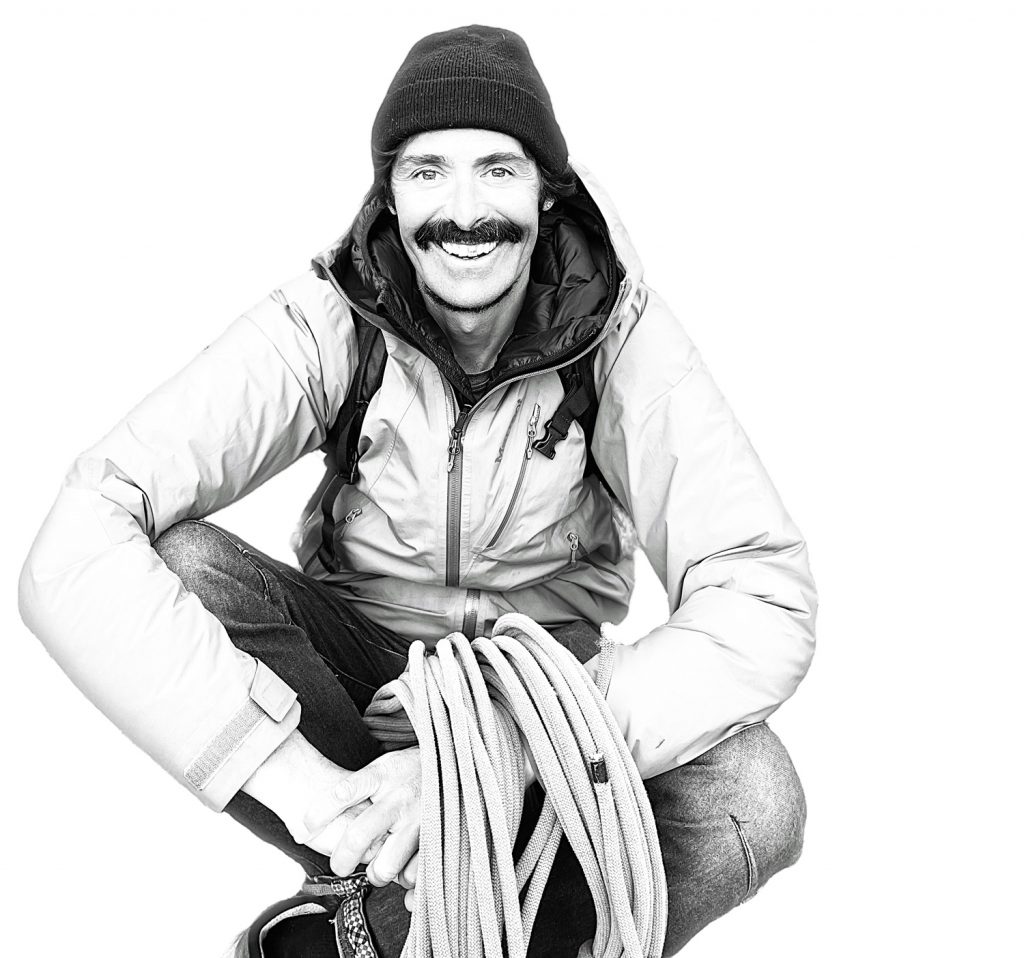 Roger Lopez de Haro Gomez
Roger is passionate about mountain climbing, skiing, and mountaineering. He works as Senior Mountain Guide between Chamonix and the Pyrenees, and he is also the Official Guide Trainer at La Pobla de Segur Institute specializing in Mountain Climbing, Skiing and Mountaineering.
With large experience working as Mountain Hut Manager in the National Park for several years, he is a great connoisseur of the mountains and the natural environment in the area.
Senior Mountain Guide, UIAGM accredited